Colleges and Universities
Since the VirtualCallboard system is tailored to use in theatrical production planning and communication, it allows us to share information in way that is useful and helpful to the work that we do in the theatre. We are not trying to make a program fit our needs, it is made to do so. The flexibility of the system allows us to take different approaches to various types of production and performance while continuing use of the same system. As with any theatre, educational or not, having all the information in one place and being able to archive for later reference is fantastic as we continue to grow and shape our program.
Erika Hanlan
Administrator of Theatre Technology
Worcester Polytechnic Institute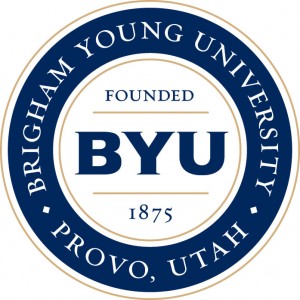 When I was tasked as the director of a complicated project and a large cast, I immediately thought of VirtualCallboard as a solution to our coordinating problems. I recommended the site to our stage manager, who was also excited about its capabilities. We have not been disappointed. VirtualCallboard has allowed easy communication and efficient reporting. I credit VirtualCallboard with much of our technical success.
Megan Sanborn Jones
Assistant Professor of Theatre
Brigham Young University
Community and Non Profit Theaters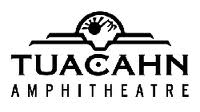 VirtualCallboard is an invaluable resource for any stage manager. Everyone involved in our productions appreciates being able to access rehearsal schedules and other important information from home. It makes scheduling and reporting the complexities of any production much easier and I can devote my time to more important things.
Jeff Martin
Associate Producer
Tuacahn Center for the Arts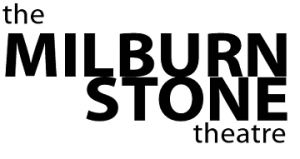 Virtual Callboard has made communication between staff, directors and actors so much easier and simpler for our organization! It has been great!
Samuel Lewis
The Milburn Stone Theatre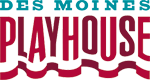 VirtualCallboard is, hands down, the best electronic solution to production management that we have found.
John Viars
Artistic Director
Des Moines Playhouse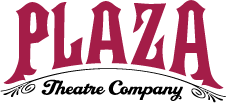 We love your product. It's already working wonders for our company. Like every Theatre Company, communication between departments, cast and crew is a must for success. VirtualCallboard has provided our multiple directors, designers, technicians, musicians and performers with the ideal tool to keep the information accessible and available.
JaceSon Barrus
Plaza Theater Company


Virtual Callboard has made life here so much easier!
Our space includes three theaters that are in use year round. Children/ adult classes vie for space with rehearsals, photo shoots and actual season productions. Scheduling was nightmare! However, since we started using V-callboard, double booking has virtually disappeared. Also very helpful is the reporting feature that forces stage managers and designers, etc. to utilize the same format. We were able to customize those reports so that we receive information consistently in the manner that makes most sense for our theatre. Thank You!
Julie Johnson
Managing Director
New Conservatory Theatre Center [NCTC]
San Francisco, CA
Individuals and Freelancers
VirtualCallboard has become such an integral part of my theatre company. Everyone is impressed with the program's easy to use interface, and its ability to keep everyone connected. It makes the many tasks of a stage manager so much easier and allows me to worry less about scheduling, contacts and reports and focus more on the production itself. It has become an invaluable tool that I will never part with.
John Burke
Production Stage Manager
ESM Theatre
VirtualCallboard is the best stage management software I have tried. My cast and crew are able to access all the information they need from their own computers, I am able to quickly generate reports, and most importantly I can quickly access the information I need to run productions. If you want to cut back the time spent on paperwork and organize your information like never before, I highly recommend VirtualCallboard.
Nicole Wessel
AEA Stage Manager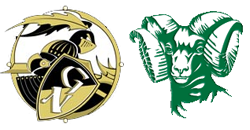 I love the site and the convenience it affords both me and my students. Managing a cast and crew of over 100 students can be a logistical nightmare, but the ability to schedule calls, share important documents, and communicate with the students online is an excellent resource. Thank you for a great product!
Maureen Ritter
Theatre Director
Grayslake Community High School District 127


Using this program has helped me be organized and keep in contact with my cast, which at a high school can be difficult. I have a way to safely contact the kids without using cell phone numbers and personal email addresses. It also puts the responsibility on the kids to check the call board and be aware of their calls. This is a great teaching tool!
Laura Whalen
Cary Grove High School