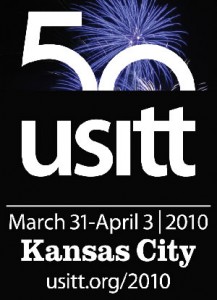 It's official!  We're going to be at this year's Stage Expo of the United States Institute of Theatre Technology.
This year's convention will be in Kansas City, Missouri from Wednesday March 31st to Friday April 2nd.
We'll be in the commercial tables section, near all the universities and non-profit theater companies.
Check out our listing on the Stage Expo map.
See you in Kansas City.
Sam